Back to Blogs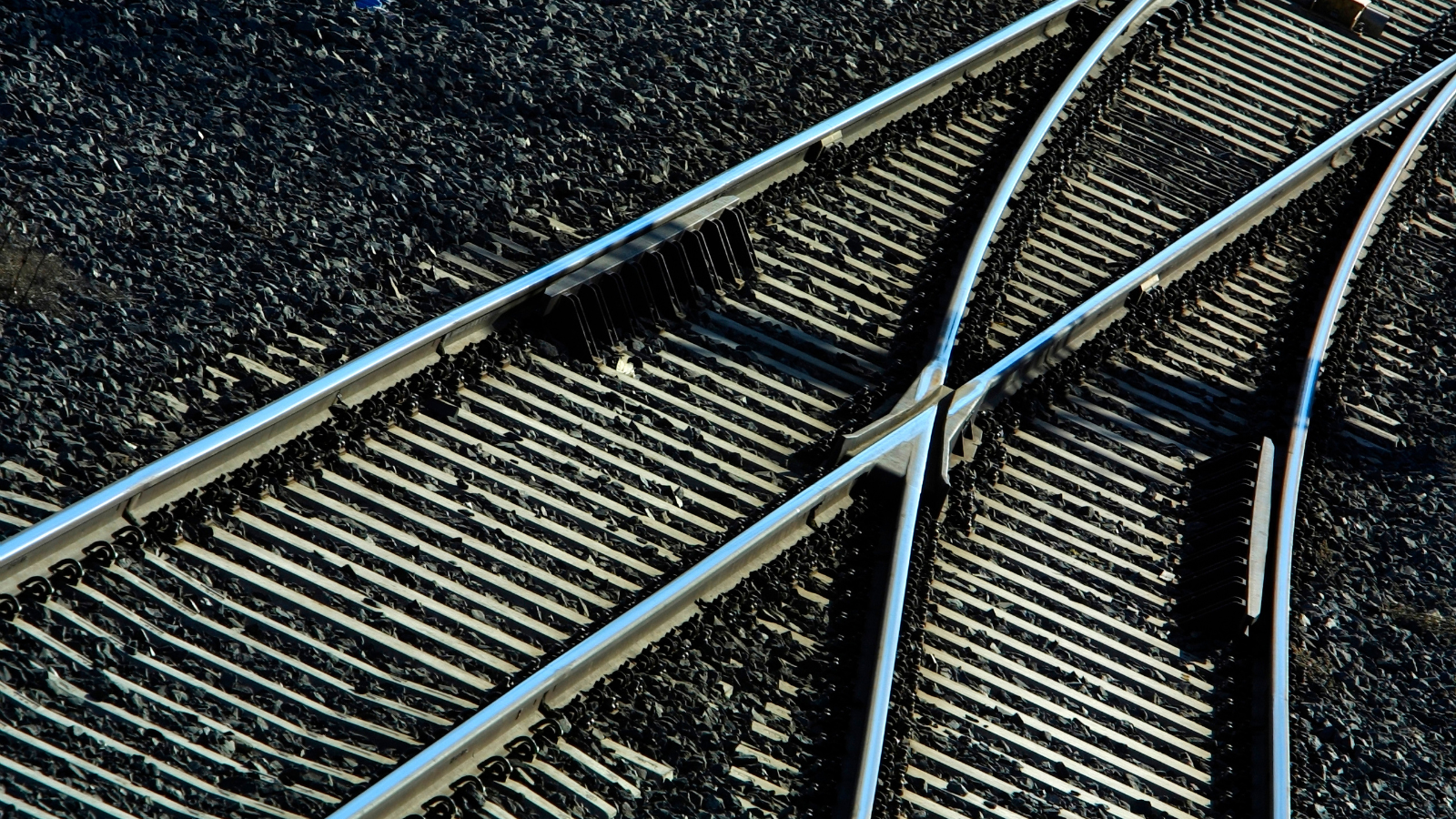 TXM Projects Merges With TXM Consult
​We're pleased to announce that we have bolstered our capabilities following a merger with TXM Projects, introducing a new service offering for clients.
TXM Projects will now become one of our five key service offerings under the label 'Turnkey Solutions' and will sit alongside Strategic Advisory Services; Digital Infrastructure & Systems Integration; Portfolio, Programme & Project Management (P3M); and Engineering, Asset Management & Maintenance.
Bringing with it over 150 years' combined experience, Turnkey Solutions offers a range of onsite installation and rail vehicle care services to the rail industry, from systems installation, heavy maintenance, refurbishment, and structure to end-to-end rolling stock project solutions.
The TXM Projects team, along with Managing Director, Bryan Bennett, will also transition over to TXM Consult, with Bryan taking up the new position of Director for Turnkey Solutions where he will be responsible for defining, shaping, and delivering TXM Consult's turnkey offering. Bryan comments: "I'm excited to see what the future holds for us as a unified business and for our clients who will see great value in this merger."
Existing TXM Projects clients can be reassured that they will receive the same high-quality service with the added benefit of working with one organisation and a single management team, mitigating risk and opening up the opportunity to access the full suite of TXM Consult services.
The merge will provide current and future clients in the UK and Australia with a more integrated solution. With access to a whole host of services under one roof, they can expect a simplified customer experience with improved support for their project delivery requirements – all from within the same business.
TXM Consult Managing Director, Andy Slater, comments: "We're so pleased to be able to fully incorporate TXM Projects into the TXM Consult service offering. We will now provide clients with a simple, 360-degree, end-to-end solution in a straightforward package. I'm looking forward to working closely with Bryan, bringing him into our Senior Management and adding his extensive experience to our team."
Discover more about TXM Consult's Turnkey Solutions and how we can help you today.