Back to Blogs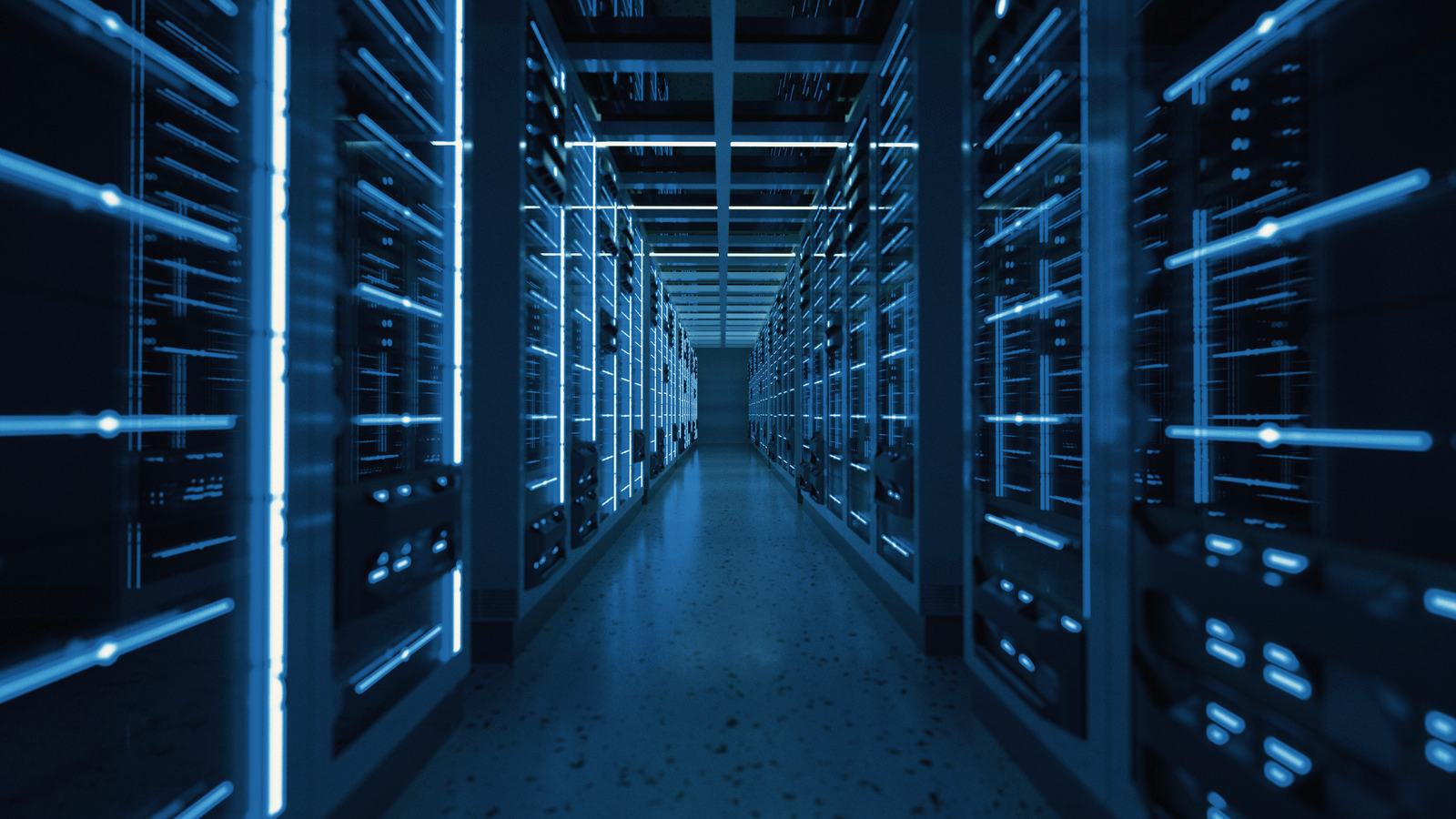 Data, Dashboards, and Digitisation - ​Damon Gill: Building a Data Support Service
​Having been at TXM Consult for a little over two years, Junior Consultant, Damon Gill, has been given the exciting opportunity to establish a new data support service. This includes building and guiding a new cohort of emerging talent to help the wider TXM Consult team to drive data-driven business transformation to clients around the world.
Managing a team is a new experience for Damon who has taken this extra responsibility on impressively. Joining Damon is Calum Blaney, a Data Analytics college graduate who is undertaking an apprenticeship; Mason Reeve who has transitioned internally across TXM Group; and intern Mcauley Haywood. "We're a young team with lots of potential," said Damon. "Everyone in the team is working to broaden their expertise, whether it be through internship, apprenticeship, or additional courses. It's important we remain flexible so that the team have their specialisms but can also function across a broad spectrum of capabilities to support the business in multiple ways, adding value wherever possible."
On top of improving internal governance through digitisation, the benefits of the data support service also stretch to support clients such as Hitachi, Siemens, and Alstom with data analytics, data science, and data engineering functionality. "Many businesses collect data but do nothing with it," said Damon. "We take unintelligible data and put into dashboards that create clear insights that can be read and understood in seconds, adding real value to the client." Being able to make sense of data adds clarity and reduces complexity, meaning clients can make informed decisions based on real business insights, saving time and money, and embedding resilience into their business.
Andy Slater, Global Managing Director comments: "We're embracing bringing young, ambitious talent into the business who are willing to learn and are not afraid to be challenged. Damon and his team add the capability for TXM Consult to provide data-driven decision making, creating the ability for clients to make key decisions quickly. These qualities make them a real asset to the business and I'm looking forward to seeing what they achieve over the course of the year."
Damon and his team are a strong example of how we are establishing an environment which allows our people to design and explore their own career pathways. This includes investing in youth, bridging the gap between our industry veterans and our brightest new talent to facilitate the transfer of knowledge, insights, and technical expertise.
​
If you would like to learn more about TXM Consult's data team and capabilities or if you're interested in joining our dynamic growing consulting team, contact us today!
​
​