At TXM Consult we help businesses lead the way, working in partnership to provide long-term resilient and sustainable consultancy solutions that drive business transformation.

Combining data-driven methodology with exceptional levels of service, insight, strategy, and innovation, we deliver value for our clients, exceeding expectations and driving increased business performance.

Our team of senior business leaders, engineers, project managers and executive coaches leverage extensive global experience to provide independent advice, uncover deep insights, and develop innovative strategic solutions to affect business transformation in the transit and energy sectors.

Our Story

Established in 2020, TXM Consult has rapidly grown into a global consultancy partner with offices located across EMEA, Australasia, and North America.

TXM Consult is part of TXM Group, a global organisation providing consultancy and resourcing solutions worldwide, specialising in Engineering, Healthcare and Technology.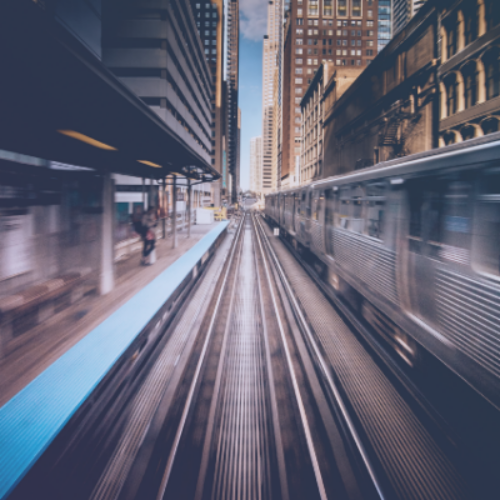 Our capabilities include...
Advising c-suite leaders in private and government organisations on commercial, operational and organisational decisions for investments in future business growth.

Delivering data-driven insights and solutions across the full life cycle of an asset to realise benefits through optimised performance in complex environments.

Leading and managing projects, programmes and portfolios with a proprietary project management methodology for the delivery and sustainability of significant transformations, people change management is an integral part of our overall approach.

Partnering with clients and harnessing technology and systems thinking to deliver digital, infrastructure and systems. Conceiving transport and energy, systems and solutions from the perspective of the end user ensures performance is optimised and benefits realised.

Unlocking the true potential of people, bringing new insights, activating new behaviours and measuring performance at an individual, team, division and organisational level. ​

Providing Turnkey solutions on rail vehicles and specialising in onsite installation and rail vehicle care activities for government organisations, manufacturers, operators, maintainers, and suppliers.​
2020

TXM Consult Established

Current Live Packages of Work

ISO:9001 & RISQS

Accredited

130+

Specialist Worldwide
Our Core Values
Our values drive how we engage and partner with our clients, business associates, industry bodies and our people.
​
Collaborate – We work in partnership with our clients, building trusted relationships to develop and deliver the best outcomes. Leveraging real-world experience, our team knows what it takes to support our clients' needs, working collaboratively to plan, strategize and execute effectively.
​
Integrity – We work with complete transparency, honesty, and integrity. We believe in the power of diversity, in our people and our thinking, working inclusively to uncover valuable insights and deliver the most resilient and resourceful solutions possible.
​
Service Excellence – We strive to go above and beyond for our clients, powering innovation, ensuring safety, and driving transformation to unlock future growth and embed resilience in their business, their assets, their investments, and their workforce.
​
TXM Consult Key Milestones
January 2020

TXM Consult Established

Global Managing Director Andy Slater launches TXM Consult, joining the TXM Group, offering Strategic Advisory Services across the Rail Sector.

June 2020

ISO:9001 Accreditation

Compliance at the forefront, ​TXM Consult was successfully accredited ISO:9001 and continues to uphold this accreditation.

July 2020

EAMMS & P3M Solutions

​Strengthening TXM Consult's capabilities, Andy Walker and Kyle Cotterill join the team, introducing Engineering, Asset Maintenance and Management Services, and Programme, Project and Portfolio Management Solutions.

March 2021

Established USA business

​Supporting clients across North America, TXM Consult begins trading in Miami with Gillian Wood joining the team and leading the region.

August 2021

Established Australia business

​Mark Hughes joins the leadership team, leading the Australian market under trading name 2XM Consult.

January 2022

​Digital, Infrastructure & Systems Integration

Broadening TXM Consult's capabilities, Matt Phillips introduces a new service offering and team, providing Digital, Infrastructure and Systems Integration.

August 2022

TXM Projects Merger

​TXM Projects merges with TXM Consult, creating a new service offering Turnkey Solutions, led by Bryan Bennett.