Back to Blogs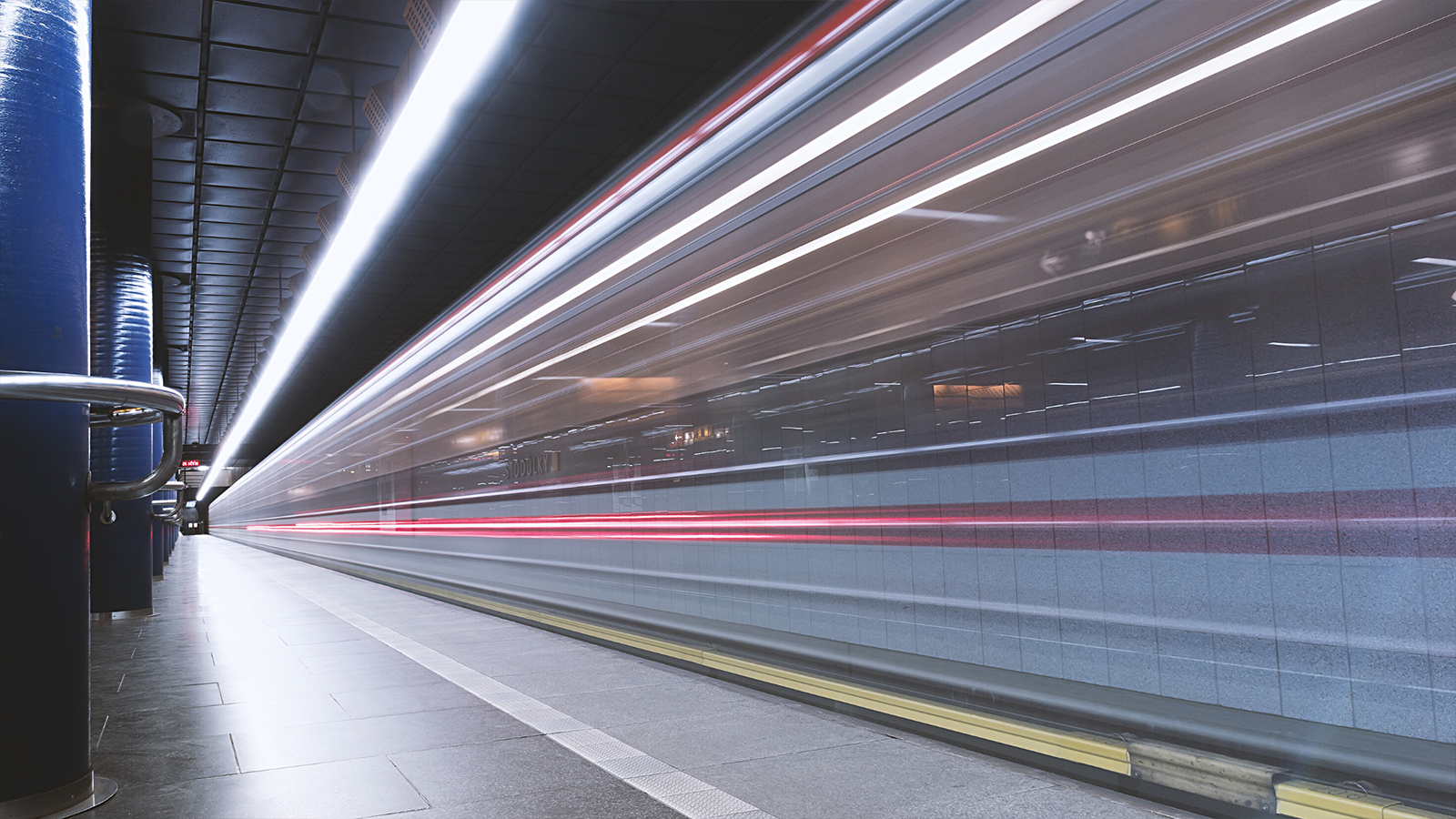 Andy Slater talks to Rail Director: Helping to transform the performance of businesses
A Rail Business Daily publication, Rail Director is an industry-leading magazine with an audience of 15,000 sector professionals online every month. It covers the news and views of industry leaders, including TXM Consult Global Managing Director, Andy Slater, in the latest issue. Read on for a short snippet...
​
Speaking on the responsive and agile offering that is providing the solutions to the trickiest of problems. "We want to be synonymous with one of the industry's leading problem solvers." That's the aspiration of Andy Slater, managing director of TXM Consult.

It is something that is already being achieved by the organisation that prides itself on partnering with clients to create transformative business growth in the transit and energy sectors. Despite having only been created in 2020, TXM Consult consists of a team of more than 130 specialists, who have already worked with the likes of Transport for Wales (TfW), Keolis, Siemens, Hitachi and CAF, on some of the biggest rail projects in the world.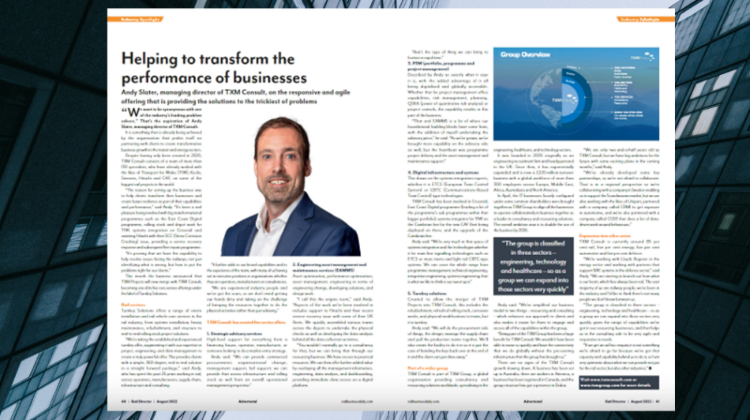 "The reason for setting up the business was to help clients transform their businesses and create future resilience as part of their capabilities and performance," said Andy. "It's been a real pleasure being involved with big transformational programmes such as the East Coast Digital programme, rolling stock and depot work for TfW, systems integration on Crossrail and assisting Hitachi with their SCC (Stress Corrosion Cracking) issue, providing a service recovery response and subsequent fleet repair programme.

It's proving that we have the capability to help resolve issues facing the railways, not just identifying what is wrong, but how to put the problems right for our clients."
This month the business also announced that TXM Projects will now merge with TXM Consult, becoming one of its five core service offerings under the label of Turnkey Solutions.
​
Want to read more? Access the full feature here.